Postcards and Genealogy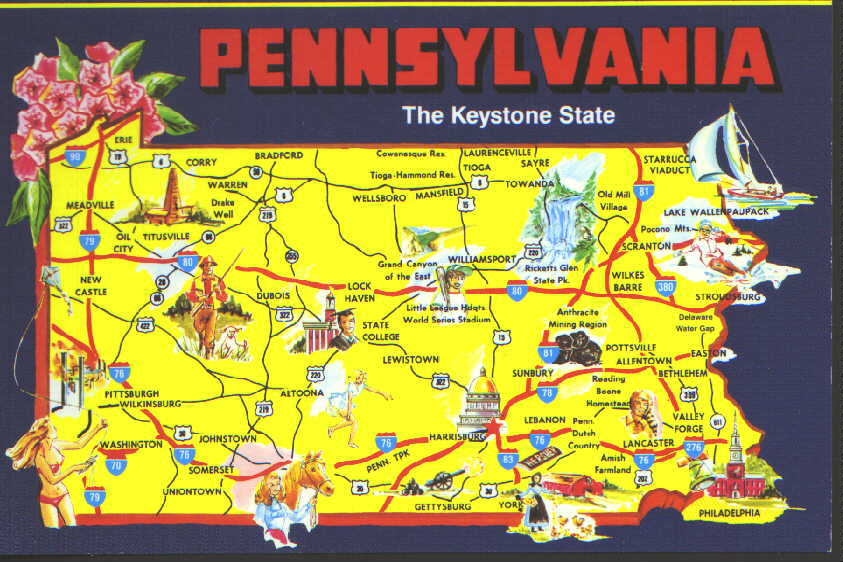 I have always been interested in postcards but only became an avid collector in 1997. While I include 22+ categories on my "Postcard Wants" trading lists, I have a special fondness for cards from towns where ancestors lived. As the catastrophes of El Nino have shown us in 1998, landmarks and buildings can vanish without warning. Postcards are a link to the past.
If you, too, are interested in locating postcards that illustrate the history of your family (and maybe, if you're lucky, a family member!) these sites can help:
EBAY Auction
Playle's Online Auctions
Web-Pac Antiques, Postcards, Autographs, Ephemera, and Collectibles Mall
the postcard.com
Articles on Postcards and Genealogy
Robert Budd, "Tracing Family History with the Help of a Postcard," Postcard Collector, March-April 1998, pp. 56-57.
Rita DeLorme, "Postcards From the Past," Heritage Quest, January-February 1999, pp. 92-94.
Miriam Weiner, "Postcards: Windows Into the Past," Ancestry Newsletter, March-April 1990, pp. 4-8.
Postcard Publications
Postcard Collector, POB 1050, Dubuque, IA 52004-9969. 1-800-334-7165

This is a monthly magazine for postcard collectors. They feature good articles on the many types of postcards. I have found some great cards through the dealers that advertise in this publication. A subscription is $23.95 a year.

Gloria's Postcard Corner, POB 507, Denison, TX 75021-0507. (903) 463-4878

This is a terrific newsletter published every other month for only $15.00 per year. They have great contests and drawings. I have made some wonderful contacts with other subscribers.

Barr's Postcard News, 70 S. Sixth Street, Lansing, IA 52151-9680. 1-800-397-0145 A subscription is $36.00 per year

This is a weekly newspaper with articles on postcards and a variety of Mail Auctions. You can find some super cards in these auctions.

Do You Have Postcards From...
I am looking for older postcards from the Western Pennsylvania towns of Leechburg, Bagdad, Butler, Smithdale, and Monessen. I also hope to find postcards from Sherman and Bonham, Texas, Stewartsville, Missouri, and Medford, Oregon. If you have some to sell or trade, please Email me at:
lkleback@hotmail.com
HOME